King's and Queen's
of
Cair Paravel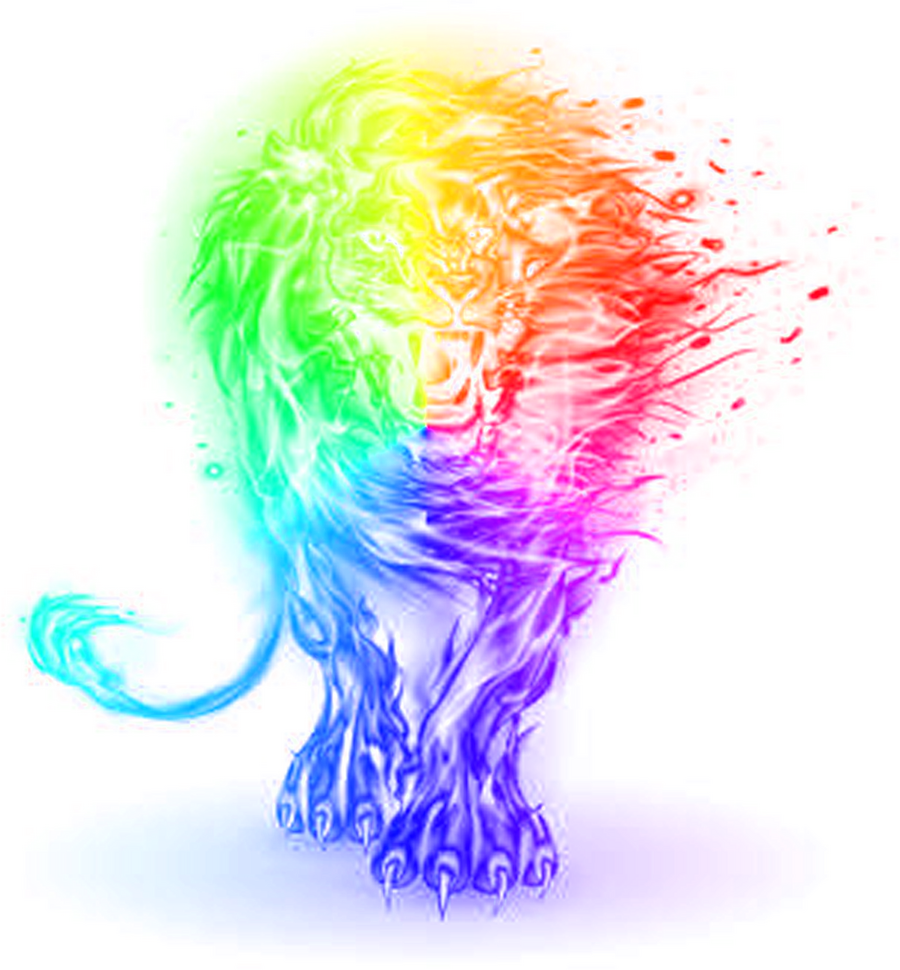 ---
VIP Packages Available
---
Simba : 750k Monthly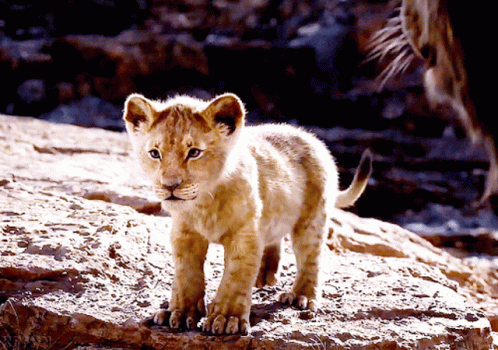 Simba Discord Role!

Access to VIP Linkshell!

Access to VIP Text Channel in Discord!

Access to the VIP Syncshell!

5% off VIP Purchases

10 Free Drinks per night

Free Photos with Photographer! (WIP)

1 Free Raffle Ticket Per event (during raffle event)

Access to VIP Area (Crystal venue)

Access to VIP Events
Nala : 1.5M Monthly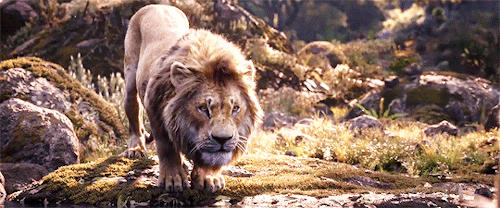 Discord Nala Role

Access to VIP CWLS

Access to VIP Text Channel in Discord which includes access to The Lion's Den soundboard!

Access to VIP Synchshell!

10% off VIP Purchases

Unlimited drink per night

Free Photos with Photographer! (WIP)

3 Free raffle ticket Per event (during raffle event)

Access to VIP Area + 1 guest (Crystal venue)

1 Token for 250k towards a date with a member of Lion's Den (with consent)

Access to Private Events
Mufasa : 3M Monthly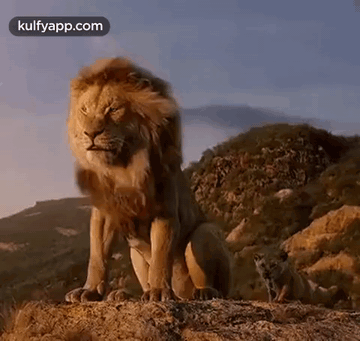 Discord Mufasa Role which includes access to your full soundboard!

Access to VIP Linkshells!

Access to VIP Syncshell!

Access to VIP Text Channel in Discord

10% VIP Purchases

Unlimited drinks per night

Free Photos with Photographer! (WIP)

5 Free Raffle Ticket Per event (during raffle event)

Access to VIP Area + 1 guest (Crystal venue)

2 Tokens for 250k towards a date with a member of Lion's Den (with consent)

Access to Private Events

Birthday bash on us !!
Aslan Lifetime : 35M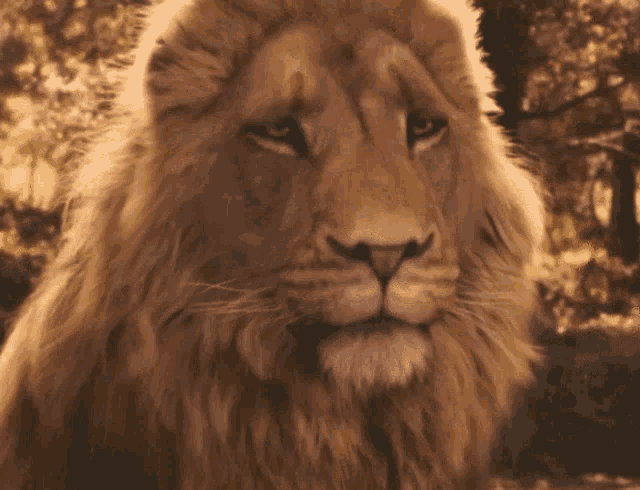 For every 10 Aslans, this membership price will increase by 5m!

All the benefits of Mufasa FOR LIFE!

A special themed drink named after you.

Design a themed drink for special theme nights!

Vote on theme drinks for our special themed nights with the staff!

Access to insider information (Aslan insider)An exclusive Lion's Den Logo shirt (not to be shared)